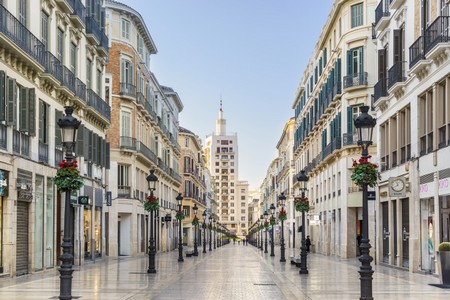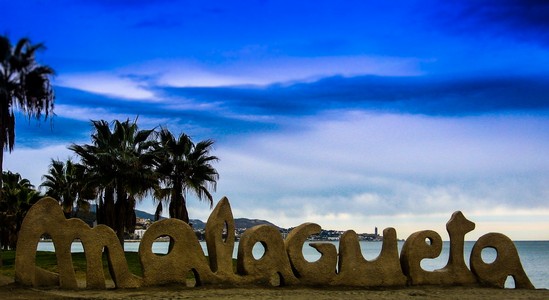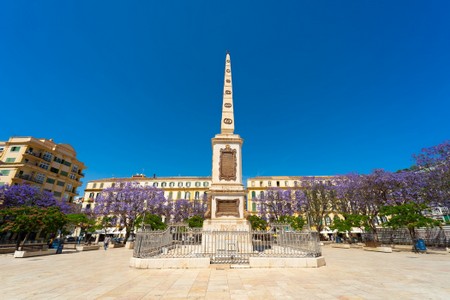 XXXVIII Conference on Design of Circuits and Integrated Systems
DCIS 2023 (15-17 november 2023)
On behalf of the Organizing Committee of the Departamento de Tecnología Electrónica (DTE) and the Universidad de Málaga (UMA), we warmly invite you to the 38th edition of the Conference on Design of Circuits and Integrated Systems (DCIS 2023). It is a privilege and a pleasure to host the DCIS conference just thirty years after the first time it was organized in Málaga in 1993. DCIS conference is an international annual event organized since 1981. We are working hard to make the conference an unforgettable scientific and social experience.
The conference on Design of Circuits and Integrated Systems (DCIS) is a well-established international meeting that provides opportunities to both researchers in the academia and professionals of industry to exchange new ideas and application experiences in the highly active fields of micro-and nano-electronic circuits and integrated systems. It provides an excellent forum to present and discuss works on the emerging challenges offered by technology, in the areas of modeling, design, implementation and test of devices, circuits and systems.
We are keeping the traditional features of DCIS and consolidating ideas that have evolved in recent years. Thus, the technical program will include regular papers with emphasis on emerging topics including, but not limited to, electronic systems for artificial intelligence, unconventional computing, future and new paradigm communications, reliability of circuits and devices, biomedical and bio-inspired circuits and systems, and smart systems for electrical vehicles. Keynote speeches, a panel session, and special sessions devoted to specific topics are also included, as well as the 5th edition of the DCIS PhD competition that gives students the opportunity to briefly present their research advances and discuss with the conference attendees.
The city of Málaga in the south of Spain is the capital of the Costa del Sol region.
Founded by the Phoenicians in the 8th century BC, it is one of the oldest cities in Europe. It was a municipality of the Roman Empire and a prosperous Andalusian medina, four times the capital of its own kingdom, which was incorporated into the Crown of Castile in 1487. Highly developed during the tourist boom of the 1960s and 1970s, it is now a notable entertainment, economic, technological, cultural and communications hub on the Mediterranean coast.